Project:
Spectra Rebrand
Client: Spectra
Year: 2017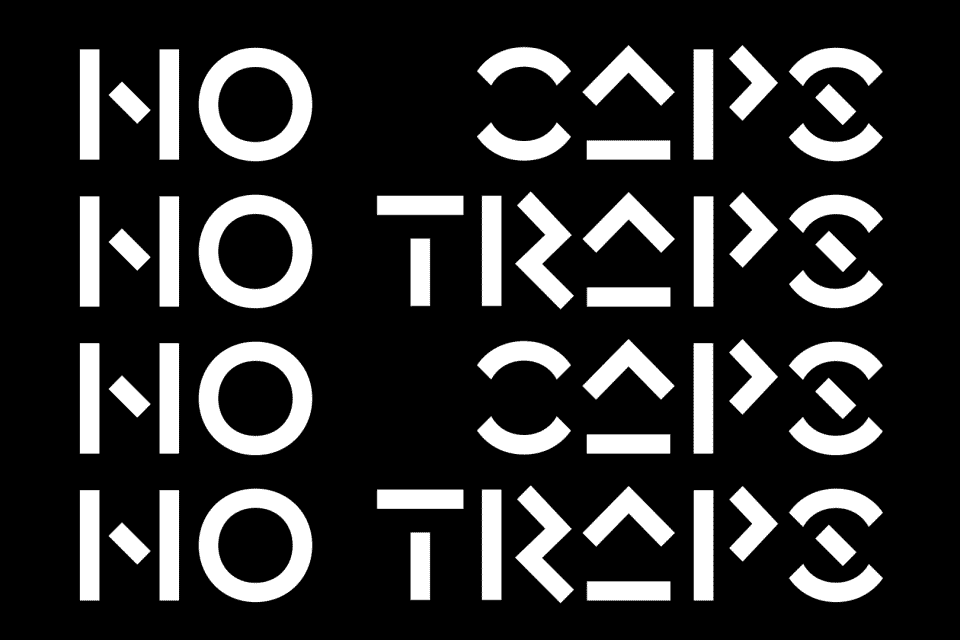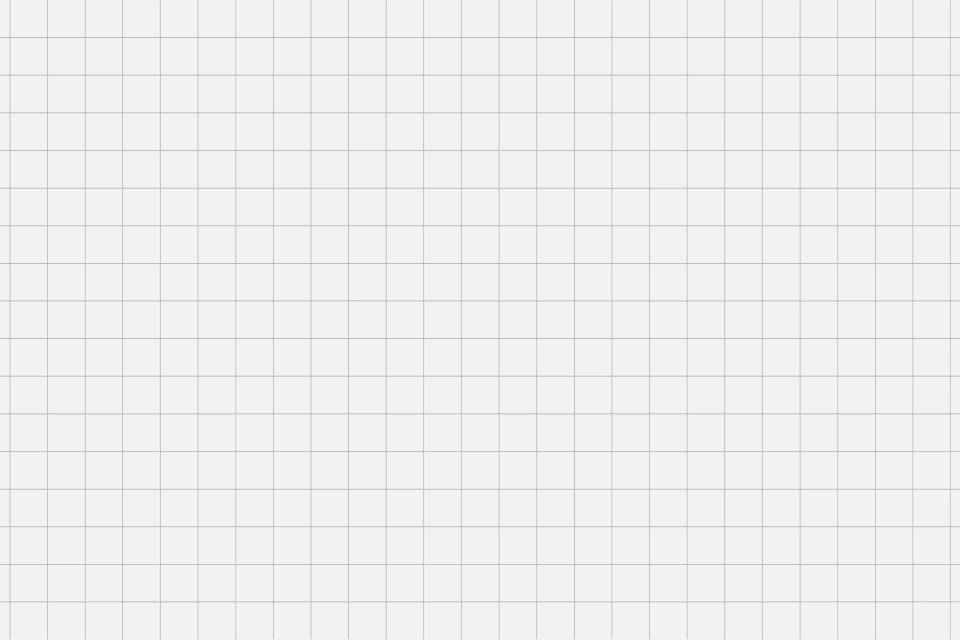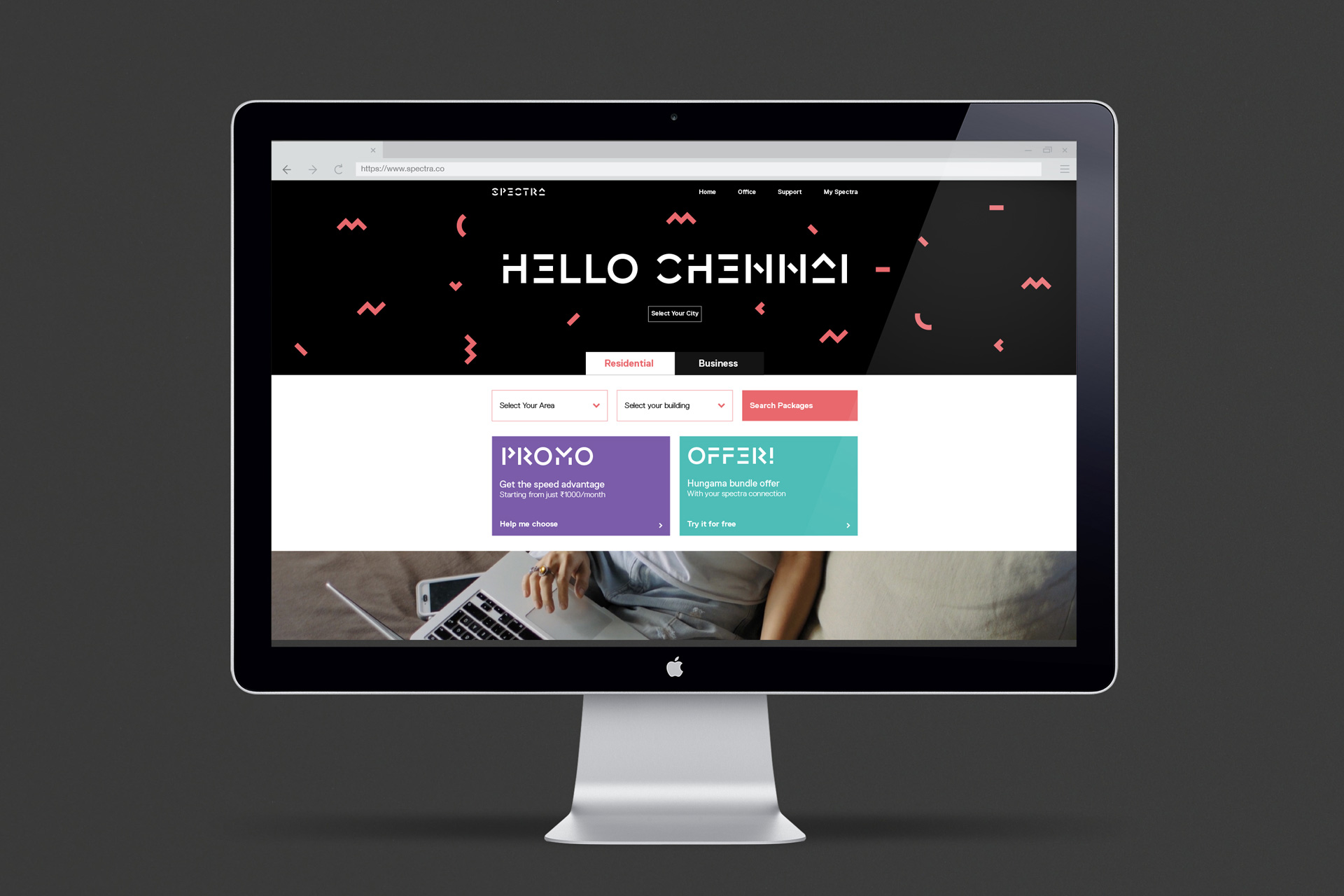 Info
–
Spectra is an Indian-based start-up broadband service provider.

They came to Ochre looking for a brand and strategy re-positioning that would allow them to stand out from the crowd and boldly communicate the strength of their offering in relation to their competitors.

The new design needed to be functional and stylish. It also needed to embody the disruptive spirit of the company. A cut-through brand, with a custom-made typeface, which we designed in collaboration with Rick Banks of F37 formed the basis of a system where the typography takes centre stage, so that the brand could stand out and speak to customers in a recognisable, bold and singular way.

We subsequently defined a tone of voice that articulates the attitude, confidence and irreverence of the brand and its community.
Credits
–
Agency:
Ochre
Creative Director: Seb Klein
Designers: Ryan Miglinczy, Vishnu Pasupathy, Latheesh Lakshman, Rick Banks